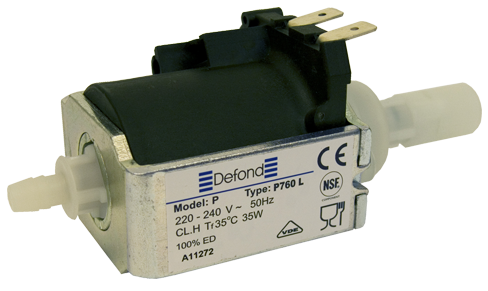 New P760 Series – Low Pressure Pumps
9 Febbraio 2016
---
The new P760 are now able to supply up to 3 bar in the outlet connection as they had undergone a relevant revision in the last 8 months. The design has been optimized to allow to touch a flow performance of 1200 cc/min, ensuring reliability and repeatability.
The P760 series is a very good product in terms of performances and robustness.
In consideration of the continuous innovation required by the market, we have created a product that can compete at multiple levels: both in the Home Appliance and in the industrial applications.
---